About Anthony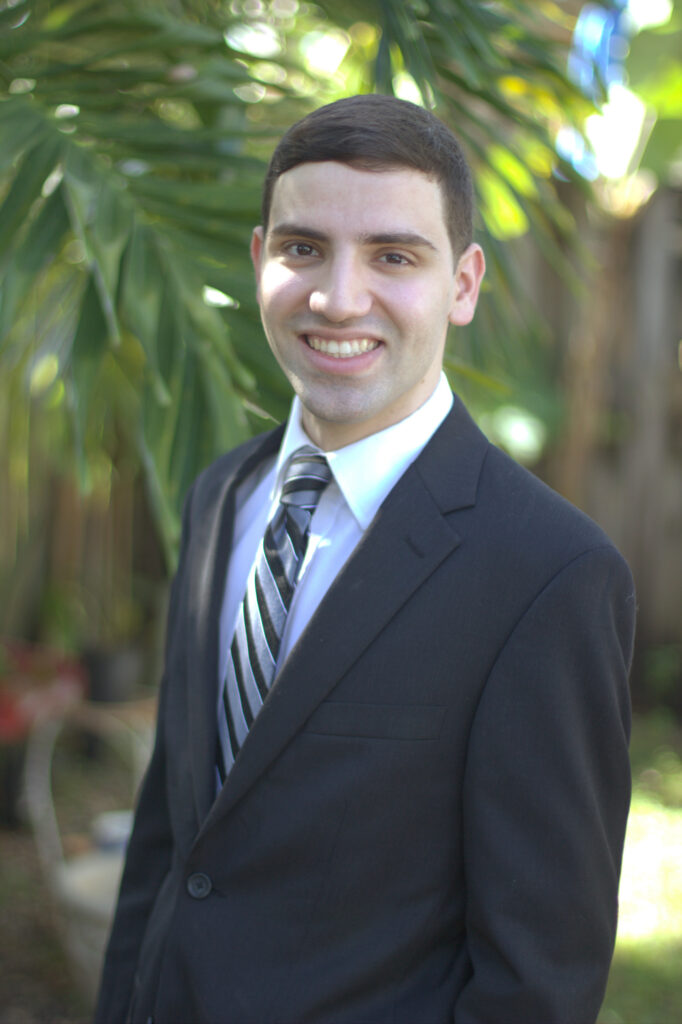 QUICK FACTS:
Earned 4 Bachelors Degrees in 4 Years: physics, mathematics, astronomy/astrophysics, and music/piano performance.
Diagnosed at age 9 with Type 1 diabetes, which led him to start playing classical piano. Read his story HERE in The Florida Catholic.
At Age 14 years old Anthony performed Edvard Grieg's Piano Concerto in A Minor, Op. 16, Mvt. 1 with the Ars Flores Symphony Orchestra. CLICK HERE to view this performance.
During his undergraduate studies he studied piano under Grammy Award-Winning Artist André Watts at Indiana University's Jacobs School of Music.
Is a Practicing Devout Catholic. Read Anthony's Story HERE featured in Columbia Magazine, June 2021 by Patti Maguire Armstrong.
"Success is not final, failure is not fatal: it is the courage to continue that counts."

– Winston Churchill
ANTHONY CAN SPEAK ON:
How the Teachings of St. Thomas Aquinas Can Be Used To Understand the Physical World
Musical Reflections on The True Meaning of Christmas
and more
CONTACT:
Email: [email protected]
Professional Web Site: anthonyconiglio.com
The Institute for Advanced Physics Web Site: IAPweb.org
LinkedIn: https://www.linkedin.com/in/anthonyaconiglio
YouTube: https://www.youtube.com/user/grandpiano9
FELLOWSHIPS/SCHOLARSHIPS:
National Science Foundation (NSF) Graduate Research Fellowship
• Awarded for PhD studies at Columbia University
Churchill Scholarship, awarded by the Churchill Foundation of the United States
• Awarded for Master's studies at the University of Cambridge
RESEARCH:
"The Mathieu Differential Equation and Generalizations to Infinite Fractafolds."
Co-authored with Shiping Cao, Xueyan Niu, Professor Richard Rand, and Professor Robert Strichartz. Published in Communications on Pure and Applied Analysis, 19:3, 1795-1845. April 2020.
Link to publication: https://www.aimsciences.org/article/doi/10.3934/cpaa.2020073/
Note: This Research was conducted at Cornell University, Summer 2018, under the direction of Professor Robert Strichartz: https://www.math.cornell.edu/robert-s-strichartz/
"Noise-Induced Stabilization of Perturbed Hamiltonian Systems."
Co-authored with Professor Tiffany Kolba, Sarah Sparks, and Daniel Weithers. Published in The American Mathematical Monthly, 126:6, 505-518. May 2019.
Link to this publication: https://www.tandfonline.com/doi/abs/10.1080/00029890.2019.1586502/

Note: This Research was conducted at Valparaiso University, Summer 2017, under the direction of Professor Tiffany Kolba:
PROFESSIONAL MEMBERSHIPS:
Photo Credit: Albert Mollinea