Christmas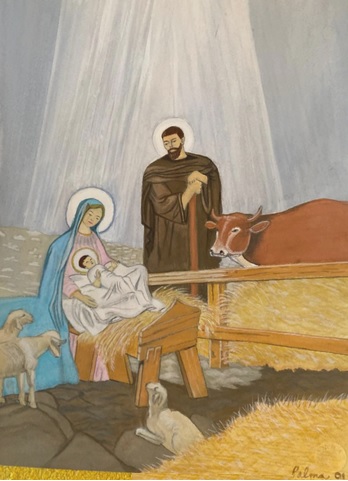 Below are several resources to help us ponder more deeply how God man and entering into space and time approx. 2,000 years ago to help save us and bring us to Truth.

Photo Credit: This nativity image was painted by Anthony's grandmother and watercolor artist, Palma Theresa Poochigian. Learn more at PalmaTravelArt.com.
VIDEOS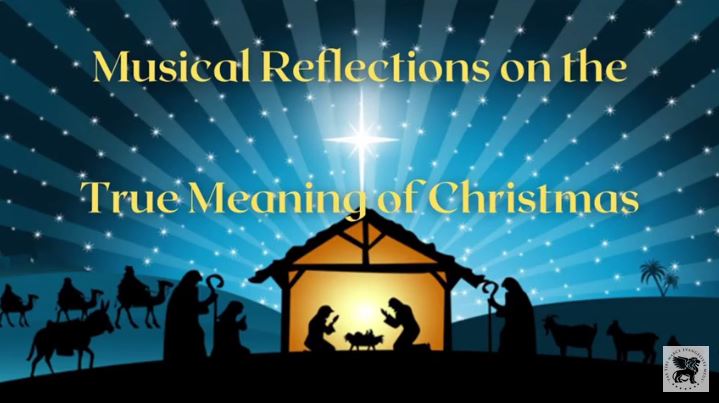 Presented by Anthony Coniglio at St. Mark Catholic Church in Southwest Ranches, Florida on December 19, 2021.
Pianist and St. Mark parishioner, Anthony Coniglio, shares his gift of music through his playing Christmas songs and giving reflections on each from St. Thomas Aquinas teachings on the incarnation and Truth.
To learn more about this presentation and the story behind it, read Anthony's blog post:
SCRIPTURES
"For this I was born and for this I came into the world, to testify to the truth." – John 18:37
"I am the way and the truth and the life." – John 14:6
QUOTES
"Nothing is in the intellect that was not first in the senses." – St. Thomas Aquinas
"An angel can illumine the thought and mind of man…by some truth which the angel himself contemplates." – St. Thomas Aquinas"
"Wise Men Still Seek Him" – Unknown
GRAPHIC
S